Supporting the ambitious and enthusiastic employees at this hospital enables them to continue to dedicate themselves to providing medical care in Sierra Leone; without this support, the hospital would not be able to exist. Find out in this blog why they can rely on our support.
Masanga Hospital provides help to 400,000 people in Sierra Leone
Masanga Hospital was founded in the interior of Sierra Leone in the 1960s as a leprosy hospital. Now, the Masanga Hospital is a second-line hospital for 400,000 people, 87 basic healthcare clinics, and eight health centers in the surrounding area. Every day, the outpatients' clinic receives 50-100 people. The hospital has 100 beds, located in the pediatric ward, maternity unit, surgical department, operating theaters, First Aid, radiology, an ophthalmology department, and the HIV clinic. Dutch doctors specializing in tropical medicine have been working in the hospital since 2006.
The hospital also trains carers and nurses and offers a two-year surgery training course for general practitioners, so that there are sufficient numbers of employees with basic surgery and obstetric skills. There is a major shortage of healthcare employees in the country. In 2008, for example, there were just ten public-sector surgeons for a population of 5.8 million people. The Stichting Masanga Nederland foundation provides financial and material support for the development of the Masanga Hospital, and for keeping it running.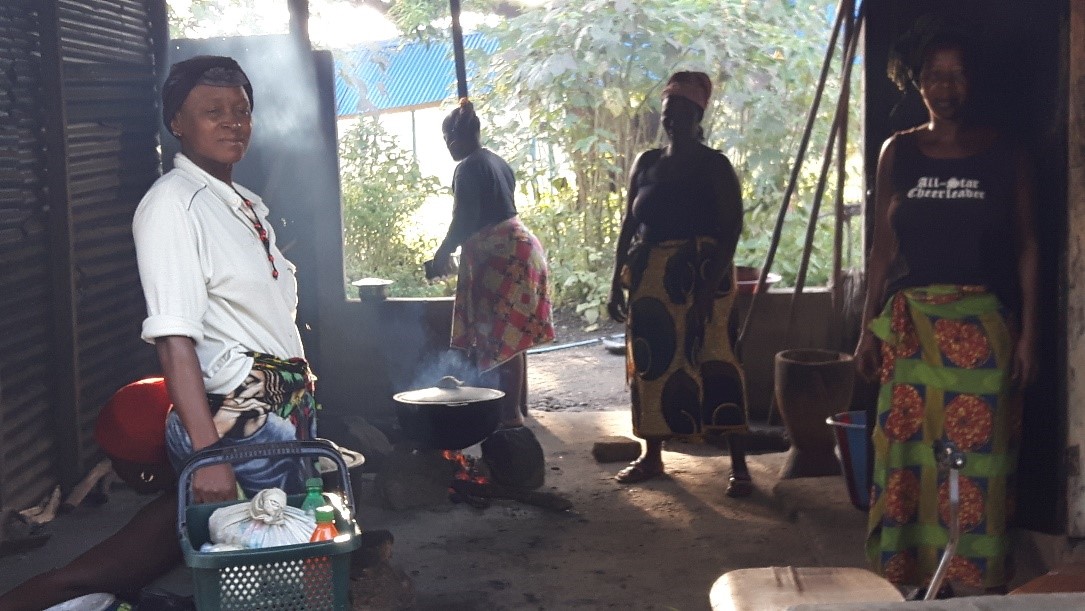 Impact of our support
Thanks to our contributions, the hospital has been able to purchase two incubators, two oxygen concentrators, and two Dopplers (for listening to the heart sounds during pregnancy). The contributions are also used for the ambulance for obstetric and emergency care.
Helping achieve the ambition
Consultant Christel Janssen says, "This good cause is close to my heart, because in 2015 I gave a management and leadership training course for the young management team at Masanga Hospital. I was able to see for myself the level of ambition and dedication of the people who work in this hospital and how important it is to the local region. I also saw how difficult it is to deliver good-quality care while keeping the hospital going financially in a country where 70% of the population live under the poverty line. So with our help we are creating a real impact – on the quality of healthcare in the region and on the people who work there."
* Sierra Leone is ranked 181st of the 188 countries on the Human Development Index; the Netherlands is number 5.
Read more about the good causes that are able to count on support from Vintura.