Creating meaningful impact in healthcare together
At Vintura, we have a steady base of clients throughout Europe and in the rest of the world. Since our approach is based on co-creation and connecting with our clients, a good fit with the client is crucial: both at the personal and substantive level, but certainly also on a cultural level. We are therefore always actively looking for international consultants who feel passionate about their work and the healthcare and life sciences sectors.
Who we're looking for
We are primarily interested in university graduates from within the European Union. Consultancy experience with a leading firm is required, and experience in the life sciences and/or pharmaceutical industry is strongly preferred. We also expect you to be experienced in client management and business development, and have an excellent command of English and a good command of at least one of the following languages: German, Spanish or French. We will expect you to regularly be present at our Dutch office, which is located just 30 minutes from Amsterdam's city centre, in the town of Baarn. Vintura can provide support to consultants looking to relocate to the Netherlands.
Who we are
Vintura is a team of 35 passionate consultants with a common ambition: making an impact in the healthcare and life sciences sectors. We support leading international pharmaceutical companies, biotechnology companies and healthcare providers by providing strategic advice and improving organizational efficiency. The work we do as healthcare consultants is challenging and makes a real impact. We work on solving hugely complex dilemmas. Doing so together and improving healthcare in the long term in a variety of areas is what drives us! Read more about how it is to work at Vintura in the stories from our colleague Natalia.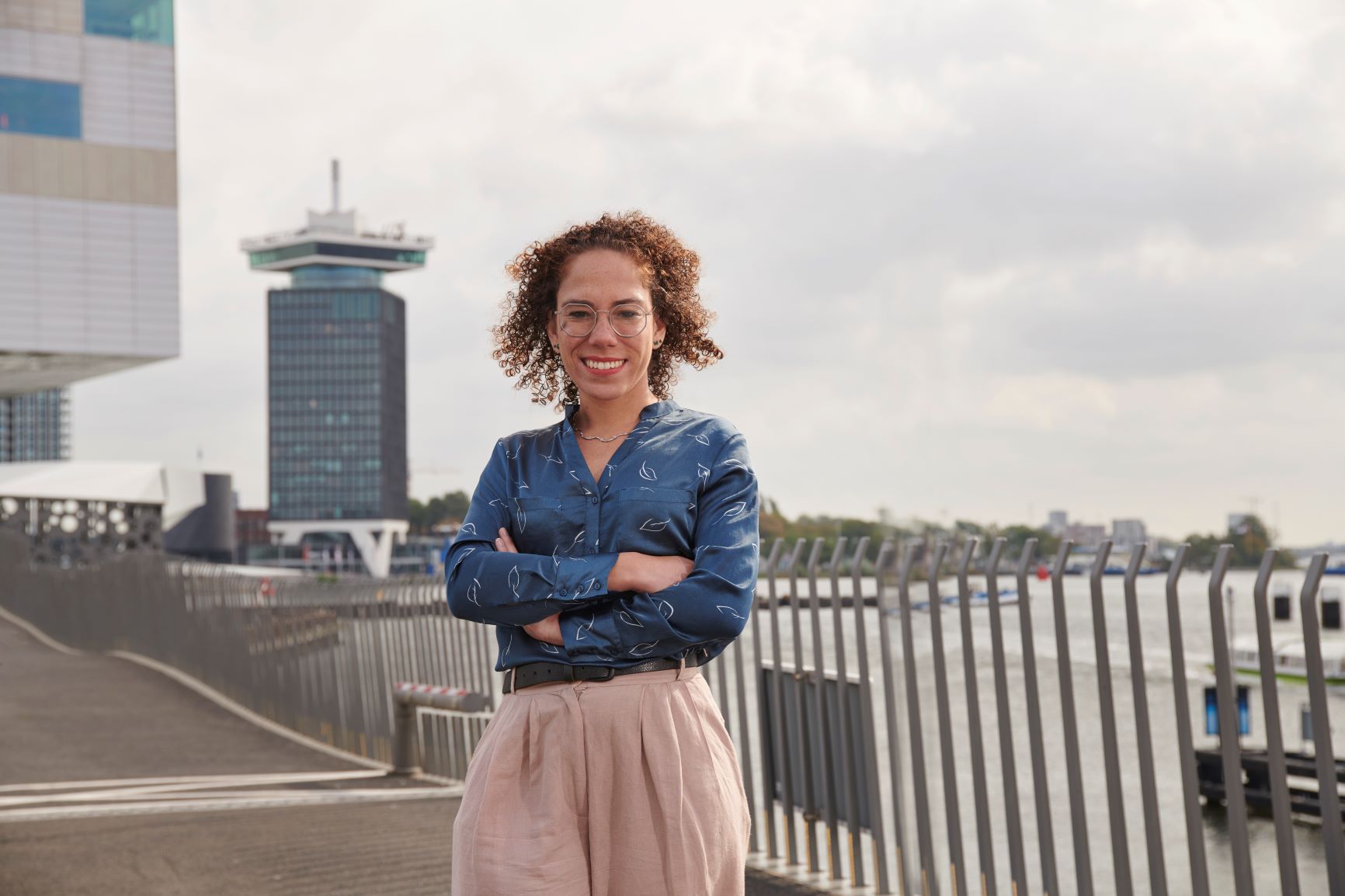 You can read more about our company, our team and our projects in our candidate pack.
How to apply?
Do you want to create meaningful impact in healthcare? Please send your CV and cover letter to careers@vintura.com or phone Bas Amesz on +31 6 51 08 09 35.