Self-care has great potential to answer these challenges by empowering people and creating better ways of accessing healthcare. Self-care should be available to all and should not be considered a privilege. This white paper defines a coherent vision for self-care in Europe, outlines the current barriers, and suggests 10 actionable recommendations that will bring us closer to this vision.
This aim of this white paper is to provide a vision for the future of self-care in Europe, beyond just the European Union ("EU"). This paper presents a fact-based overview of the current challenges and proposes their potential solutions in the form of a number of policy recommendations.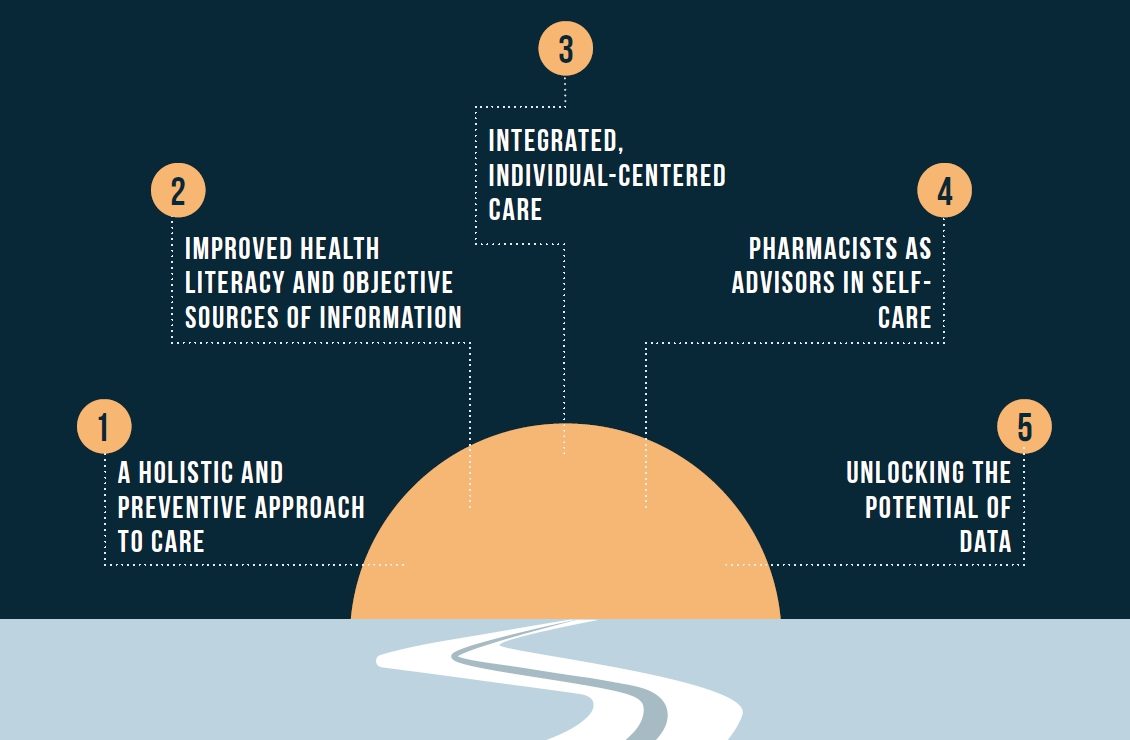 Summary of recommendations
1.Include health literacy and self-care education in the school curricula to start building health literacy skills early on in life
2.Simplify information, including OVER-THE-COUNTER leaflets to make information more accessible to all
3.Create a "fact checking" project at EU level
4.Support (real-world) evidence generation and acceptance for self-care products and interventions
5.Create innovative financial schemes to make self-care accessible to all
6.Create enabling financial structures to support pharmacists in their advisory role
7.Include self-care in the curriculum of healthcare professionals AND/or create a Europe-wide self-care training program for HCPs
8.Create structures and tools that support data exchange and communication around self-care
9.Create platforms for collaboration between different types of HCPs
10. Create supporting policies for self-care at the European and national level
"We need to work together to unlock the potential of data in Europe." Irina Kalderon Libal – Policy Officer, DG Connect, EU Commission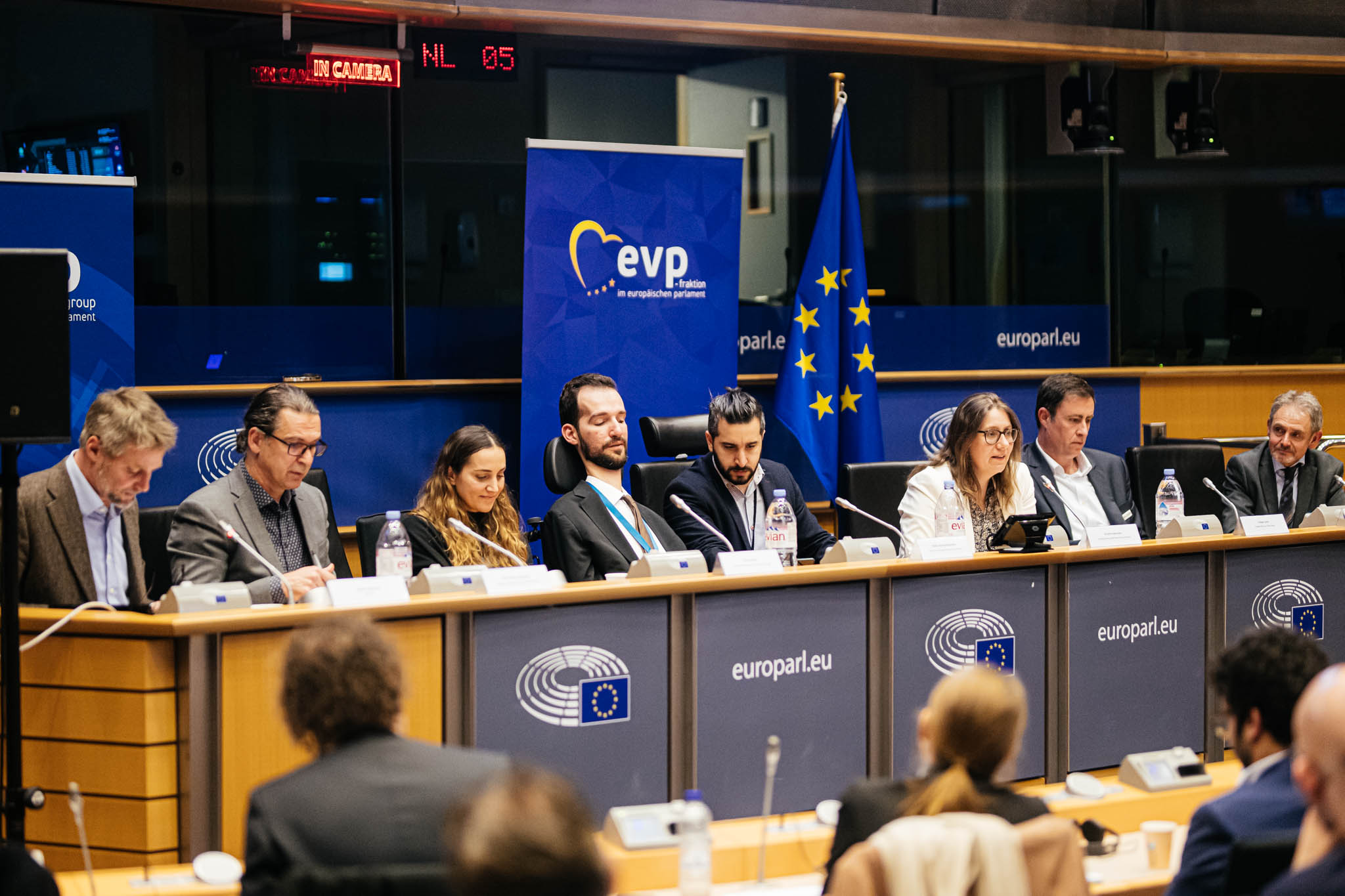 The European Parliament
The European Parliament hosted an extraordinary event in #selfcare. Trusted experts – representatives from academia, healthcare practitioners, patient groups and EU policymakers – discussed the common goal to empower people to make healthy life choices and to educate people on how to best manage their minor health conditions.
This event was the launch of Vintura's latest white paper, in partnership with Haleon, on Redefining the role of self-care in Europe, and developed over the last 2 years with key opinion leaders.
LET'S DISCUSS
Inspired to share your thoughts? Or would you like to learn more about how Vintura can support you in addressing these key topics around self care? Marcos Gallego Llorente and Bas Amesz would be delighted to hear from you to pick up the conversion.
Written in collaboration with
Prof. Lieven Annemans, University of Ghent
Prof. Susana Frazão Pinheiro, UCL School of Management
Dr. Kristine Sørensen, Global Health Literacy Academy
Irina Kalderon Libal, DG Connect – EU commission
Dr. Tiago Oliveira Hashiguchi, OECD
Jurate Svarcaitė, AESGP
Dr. Barbara Daled-Rosseel, Euroconsumers
Prof. Gisele Pickering, European Pain Federation
Dr. Matthew Fenech, Una Health
Darragh O'Loughlin, Irish Pharmacy Union
Ema Paulino, Portuguese National Pharmacy Association
Sam Kynman, European Pain Federation
Lars Münter, Danish Committee for Health Education
Estefania Guzman Cordero, European Patients' Forum
Sofia Svanteson, Elsa Science