Showing your human side
I get a real rush out of being involved in solving strategic issues – by working both together with my colleagues and with our clients. We adopt a highly personal approach in our interactions with our clients, and they tend to view us as their colleagues more than anything else. We work with them as part of a team and take advantage of each other's know-how, experience and expertise. It's perfectly OK to show your human side in these interactions, which includes making mistakes and learning valuable lessons along the way. That kind of close collaboration will only lead to improving the relationship with the client and the company's performance in the long run. The co-creation process we have adopted makes me feel that I'm not only helping the company, but the individual people who work there as well.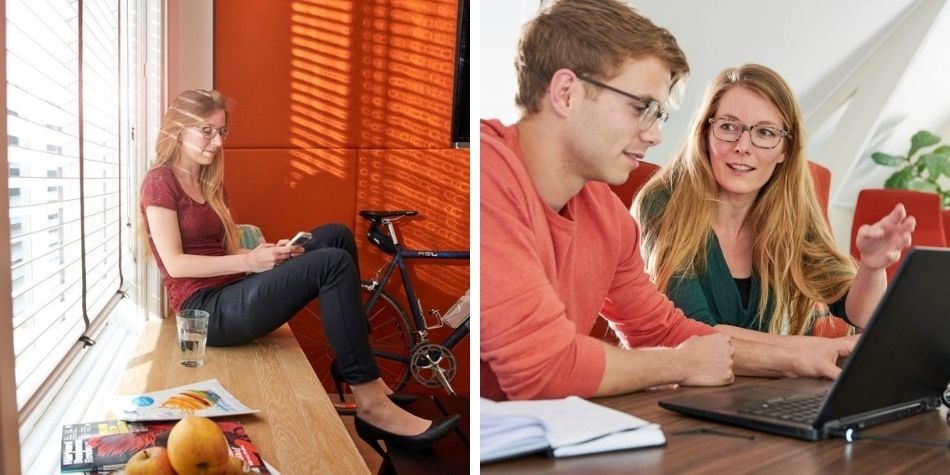 Value-driven healthcare
Here at Vintura, I'm responsible for Value-Based Healthcare (VBHC). VBHC refers to healthcare that adds maximum value for patients at the lowest possible cost. My goal is to support as many organisations as possible in the transition to value-driven healthcare, as I firmly believe this is the way to improve healthcare and keep it affordable.
'The fact that I learn something new here every day is crucial to me'
The variety of projects we take on here at Vintura is right up my street. I am currently running a local project involving a small group of patients within a single hospital, in addition to a large-scale international project which involves supporting a pharmaceutical multinational in the transition to VBHC. I love the fact that I get to be in charge of two such completely different projects at different levels and really get to play a role in improving patient experiences and outcomes. It means I learn something new every day, and that is what's crucial to me: it tells me I'm exactly at the right spot at this point in time. Read more about the VBHC-projects of Sharon and her colleagues.
Sharon worked at Vintura till end of 2021
She formerly worked for the WHO (World Health Organization) and Boston Consulting group.