Medical Affairs
We support Medical Affairs in being a more cross-functional and strategic partner to a broader range of stakeholders.
Medical Affairs consist of a team of medical and scientific professionals that connects the industry to its stakeholders, acting as a bridge between development and commercialization. Medical Affairs aims to improve patient outcomes by discussing science and product value1 with the scientific community, patient groups, authorities and beyond. To achieve this goal, they need to stablish a medical strategy that relies on four core responsibilities:
stakeholder education & partnership;
scientific engagement;
evidence generation;
insights collection.
In each of these areas, the demands on Medical Affairs are expanding. Read more about the four core responsibilities and their demands.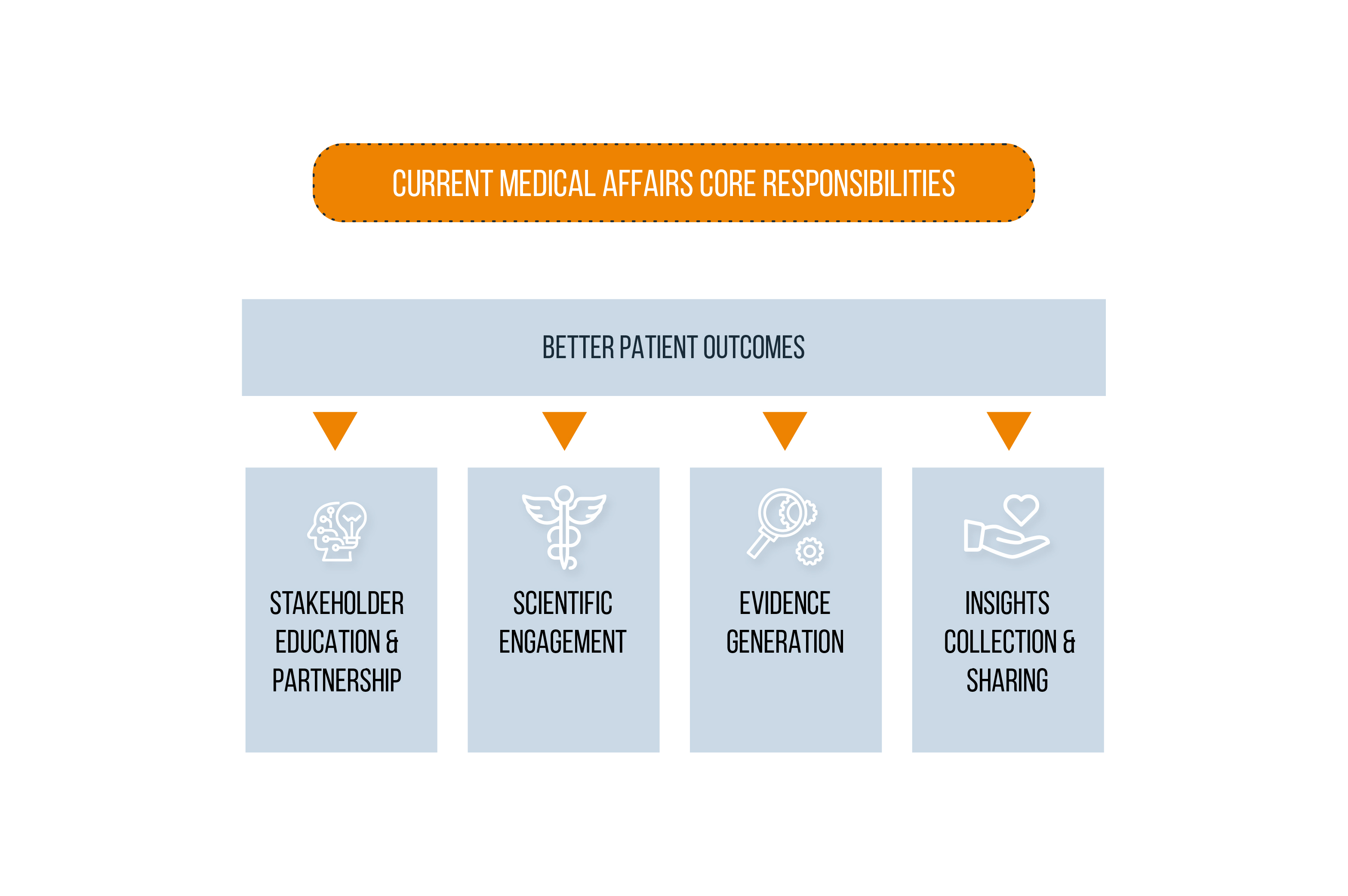 Figure 1: Medical Affairs Pilars, current. ©Vintura 2019
medical Affairs expertise with strong market understanding
Market demands are quickly changing. There is an increased emphasis on value exchange and evidence-based decision making. Furthermore, payors are pushing for real world evidence (RWE) and external stakeholders are expecting solutions beyond product support. Vintura can help Medical Affairs to strengthen its key propositions to meet these new demands and interact effectively with the increasing plurality of stakeholders:
We support you in creating a strategy to establish a local, regional and global cross-functional collaborative teams.
We help you adapt and optimize your processes. Medical affairs need to be accountable and work cross-functionally in order to collect and properly analyze medical data and insights;
We are able to support you in the shift of a scientific mindset to a value-based mindset driven by deep medical insights, ideal patient pathways and unmet patient needs.
Medical transformation is not only a general term, but an enabler to fulfil market demands and unmet needs. Read more about medical transformation.
How can Vintura help you with the new role of Medical Affairs?
We support pharma companies to set up and transform Medical Affairs. Examples of our projects in Medical Affairs are:
Medical Affairs Strategy
Transition towards a more competitive and patient-focused organization / read more
Prioritizing medical resource allocation for optimal patient management support / read more
Strategy to become leading in patient engagement and advocacy / read more
Transformation of  Medical Affairs
Development of VBHC training curriculum / read more
Building the organizational VBHC capability / read more
Care cycle optimization to meet patient needs / read more
More information?
Do you want more information or want to get started? Please contact