The helping hero
Is this the new title for a comic book? No, it's what we consider the combination of a reliable, service-oriented partner and a proactive expert. We think of our role as that of "helping hero".
At Vintura, we know that success relies on people. We must recruit and retain staff who are experienced, expert, committed and enthusiastic. We therefore strive to maintain an open, pleasant working atmosphere in which everyone is treated with respect. We offer excellent opportunities for personal and professional development, with much attention devoted to on-the-job coaching. All staff enjoy a high degree of autonomy and independence. We like to give everyone the opportunity to use their talents to the full. There is constant interactive feedback with an emphasis on ongoing improvement.
This modern approach to personnel management underpins the professionalism, leadership and daring needed to provide the very highest standard of service to our clients.
ARE WE LOOKING FOR YOU?
I want to join
Please send your application to
careers@vintura.com
Please send your application to


careers@vintura.com
And we will get back to you as soon as possible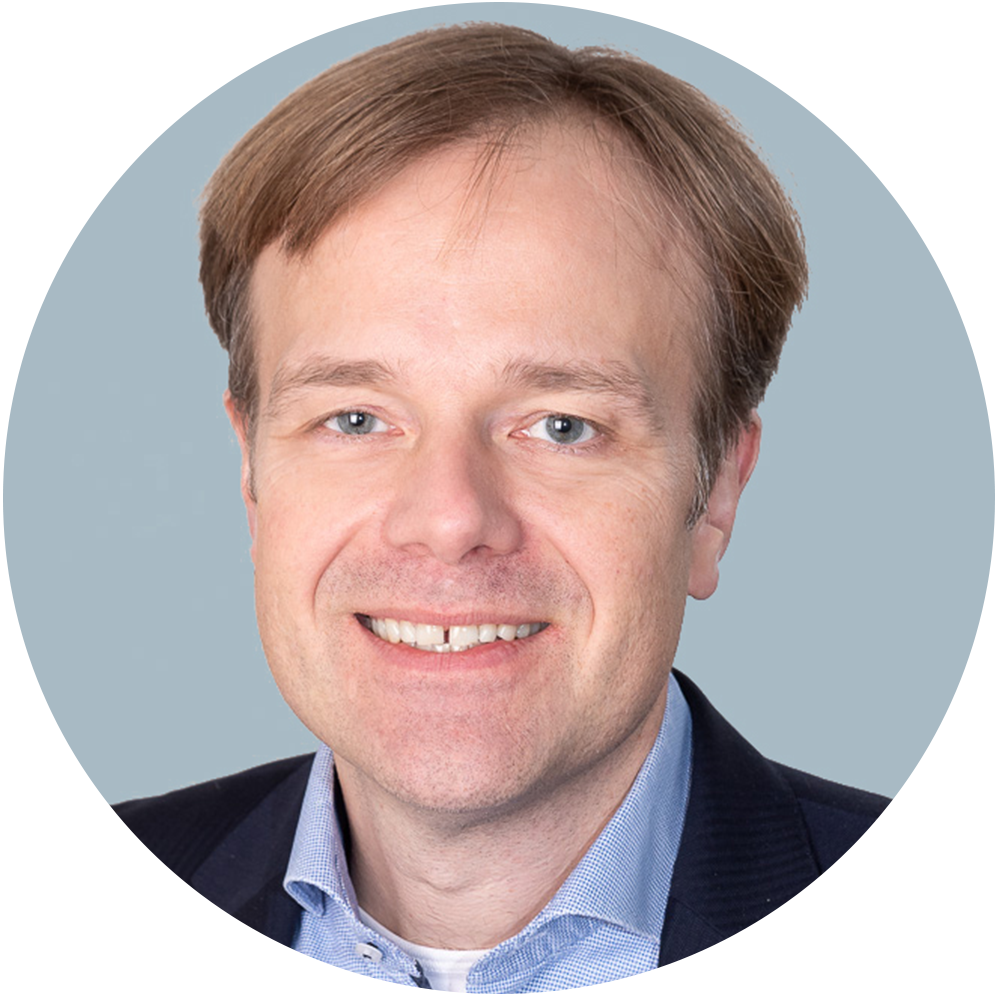 Bas Amesz
Partner